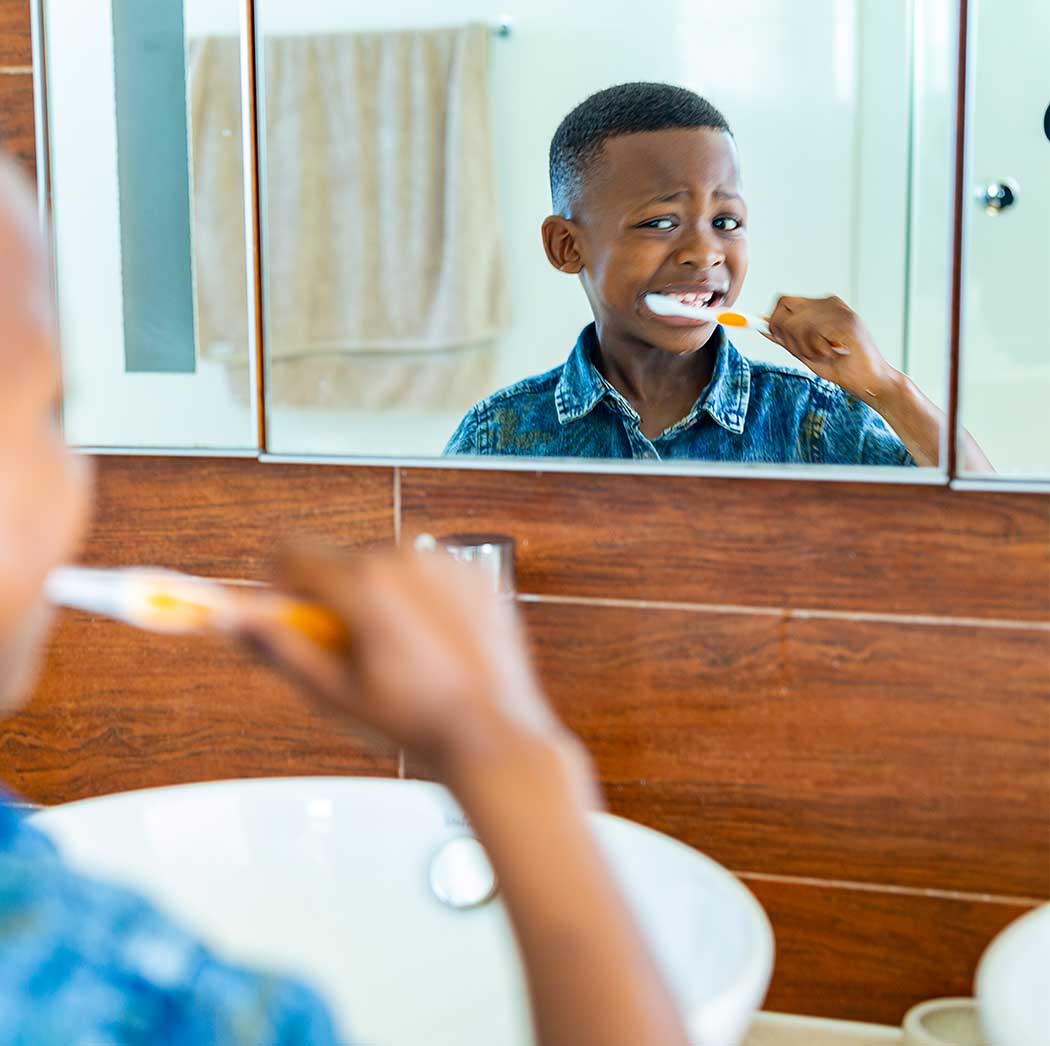 Stop The War On brushing Teeth
Virtual dental coaching by real-life pros to help your kiddo actually brush on their own – and for good.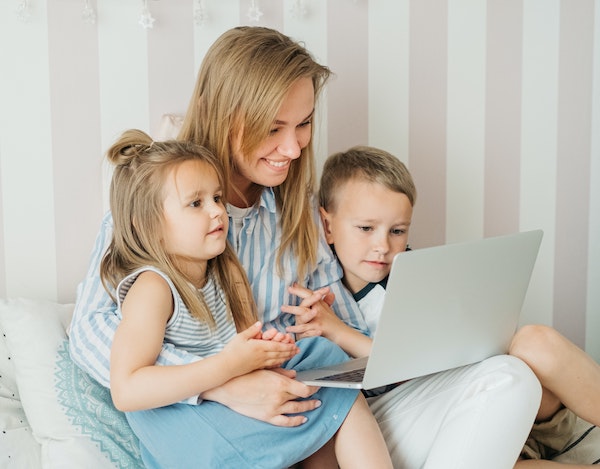 1. Sign up for Brushem
Sign your child up, download our app, and get a Tooth Photo Booth scanner in the mail.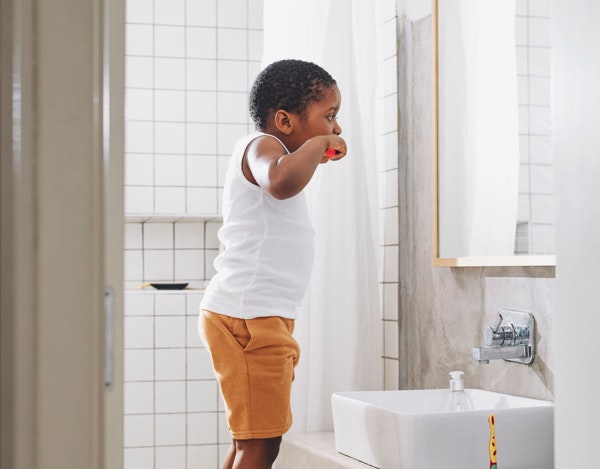 2. Brush daily, scan weekly
Scan your child's smile each week to get hygiene updates and personalized brushing guidance.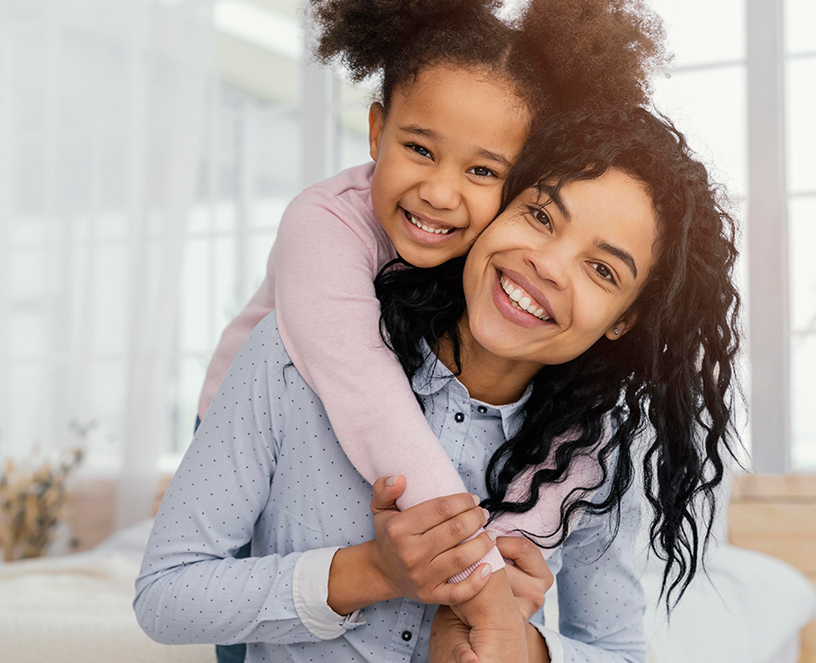 3. Smile big
Enjoy peace in your home again because your kiddos now brush on their own without reminders!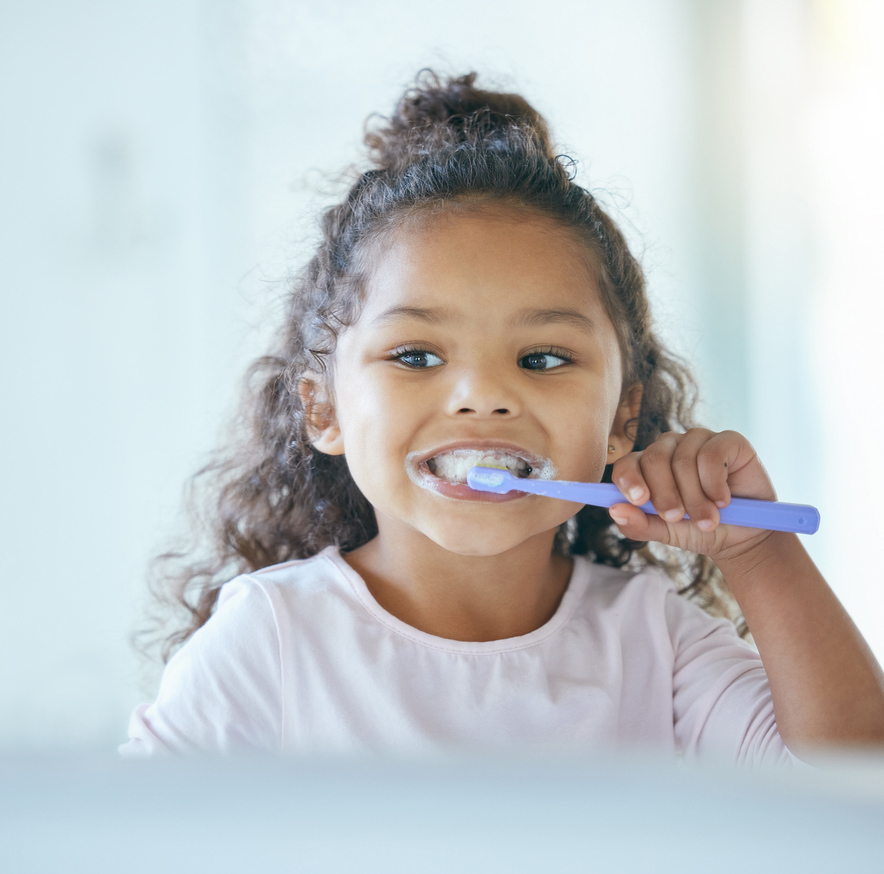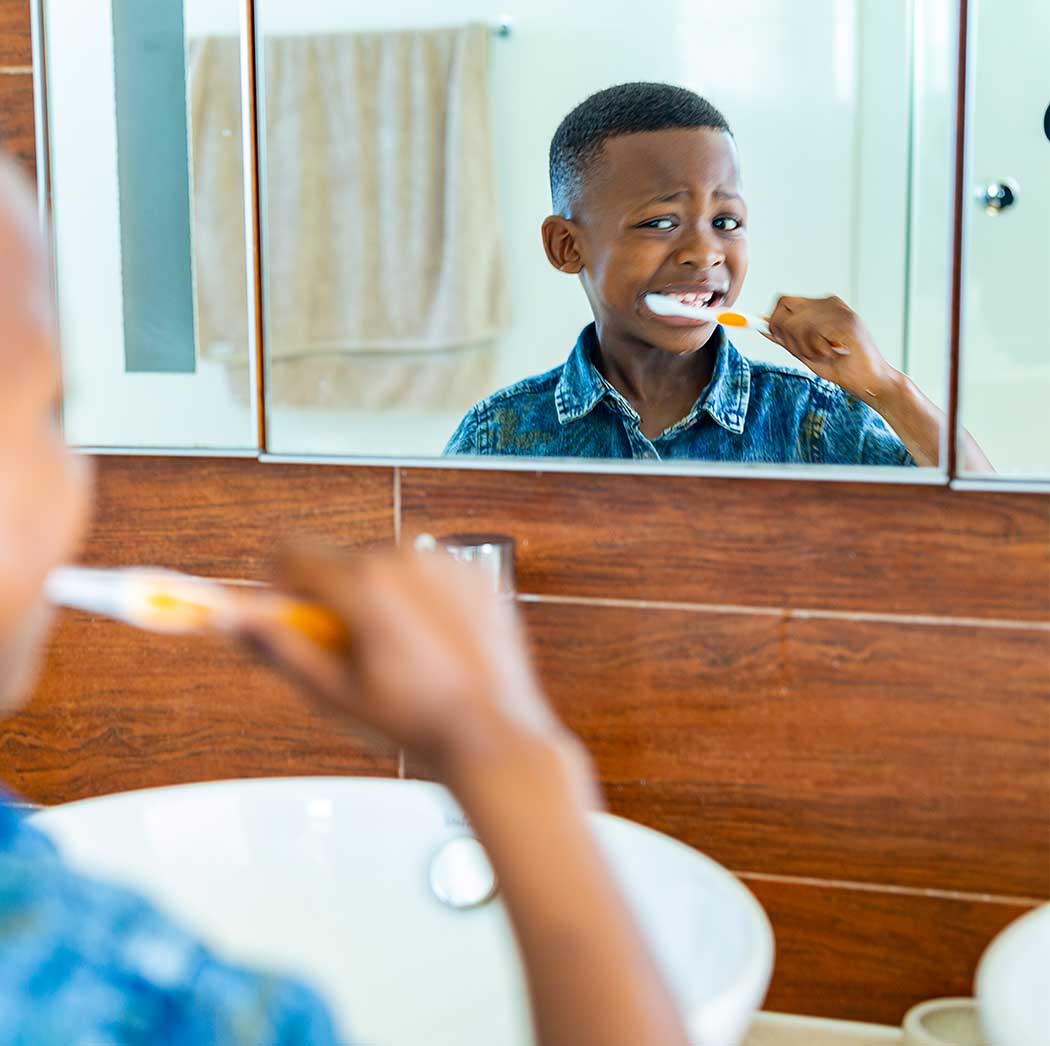 Affordable and ongoing dental coaching
Dental checkups are every six months, but what happens in between visits? Brushem gives you a clear understanding of how healthy your child's smile is on a weekly basis so there are no surprises going into the next dental appointment (gotta love the lectures!). Everything you need to stay informed is just $29/mo per kiddo. Simply sign up and let our hygienists encourage your child to brush the right way.
The way dentistry really should work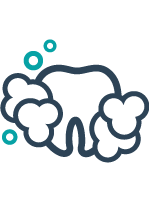 Ongoing Dentistry
We don't replace your dentist, just help kiddos do the things the dentist wants them to do between visits.
Constant Feedback
Our clinically accurate AI quickly messages feedback from your scans along with weekly personalized video instruction from our hygienists.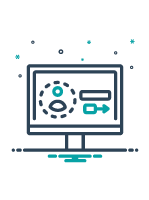 No More Lectures
Feedback and challenges help your child brush independently. So no more lectures from you, and no more lectures from the dentist.
"What an amazing difference! I don't think I realized quite how much my son has improved his teeth. Nice work!
"What an amazing difference! I don't think I realized quite how much my son has improved his teeth. Nice work!
Credentialed and experienced dentists and hygienists
Board Certified
We were founded by a board certified orthodontist (basically a super duper dentist).
Real Hygienists
Our hygienists are certified and hand-selected by our clinical leadership.
Safe and Sound
We run background checks on all hygienists and our platform is HIPPA compliant.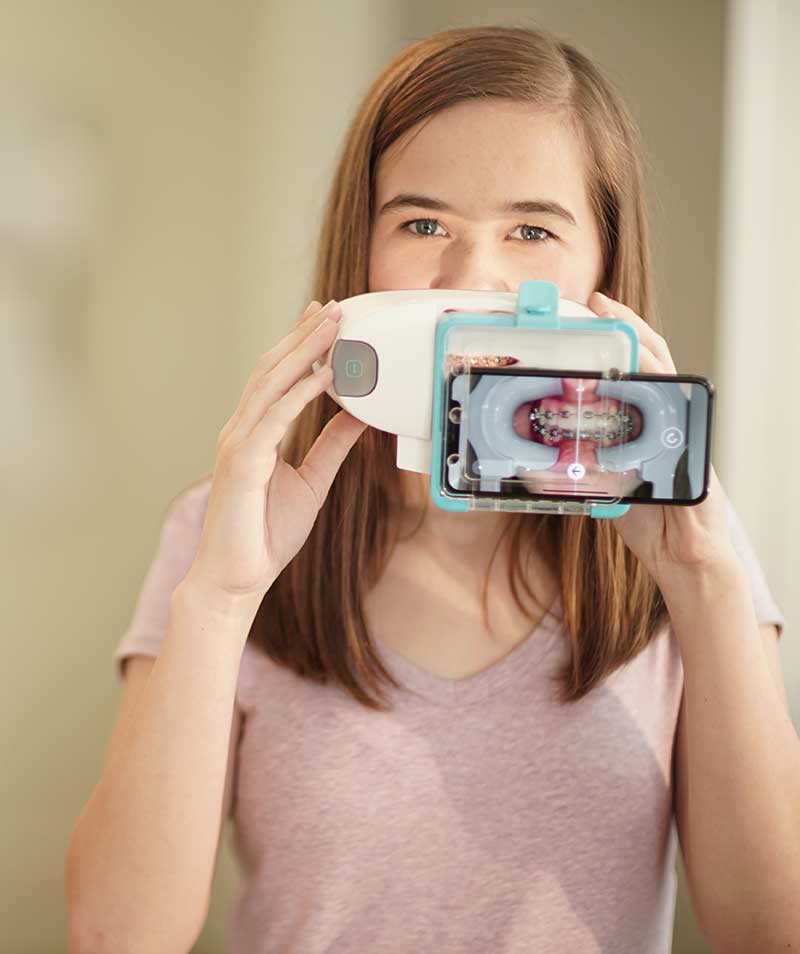 Frequently asked questions 
How much does Brushem cost?
Just $29/mo. See our sign up page for more details.
What is a Tooth Photo Booth™?
This is a small plastic device that spreads your child's lips to reveal their smile on one end, and attaches to your smartphone on the other. Using our Dental Monitoring app, you are able to swivel your smartphone to get the perfect picture of your child's teeth every time.
Do I have to pay more for the Tooth Photo Booth™?
No. Each subscription covers the cost of the Tooth Photo Booth™ along with shipping and handling.
What if I'm already using Dental Monitoring (DM) with my current orthodontist?
You will need to sign up for Brushem using a different email address than your current DM login. Once you submit your payment, an email will be sent to you within 1-2 business days to set up an additional profile in DM. When using the DM app, you will need to toggle to your Brushem account to create your scans and receive messages from us.