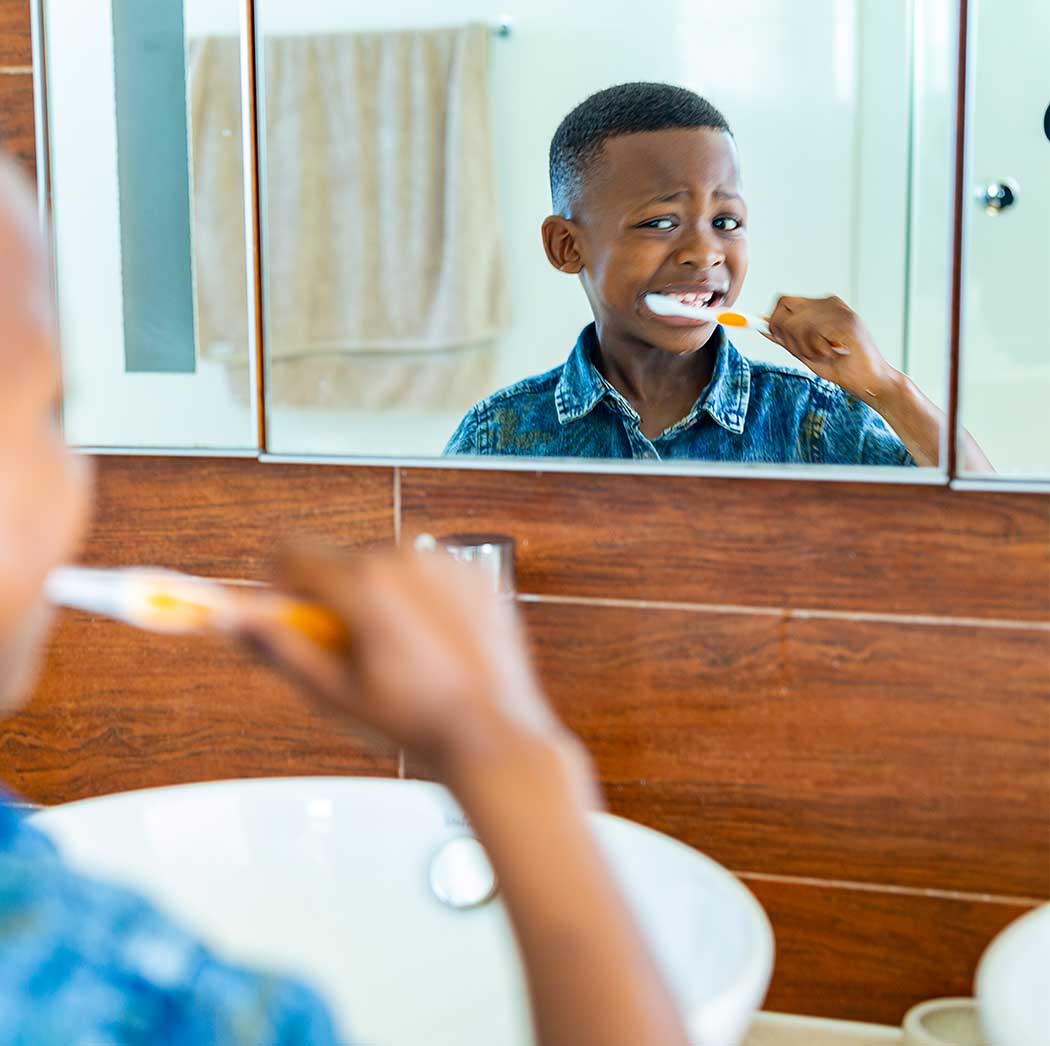 Stop The Toothbrush Struggle Bus
Virtual one-on-one dental coaching with real-life
professionals to help your kiddo actually brush on
their own – and for good.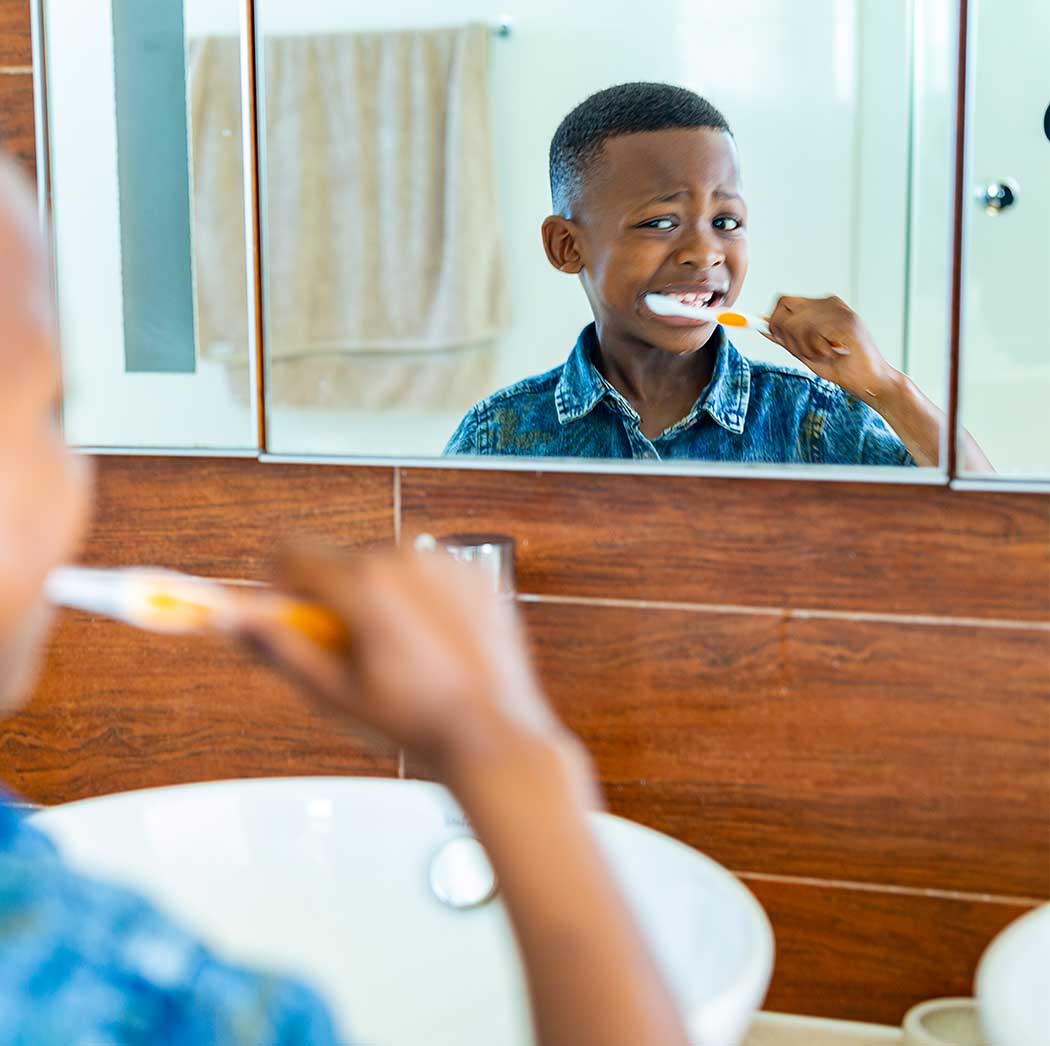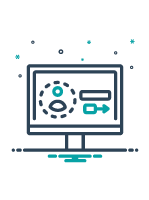 Sign Up
Sign your child up, meet your coach, and start learning how to brush right away.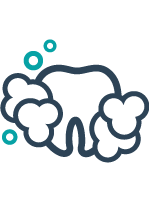 Brush Together
Meet one-on-one twice a month or get pre-recorded assessments to learn, brush, and set new goals.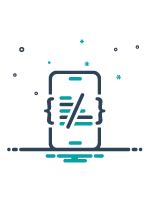 Monitor Progress
Scan you child's smile with Tooth Photo Booth™ to monitor their progress with clinically-rated AI.
Smile Big
Enjoy peace in your home again because your kiddos now brush on their own without reminders!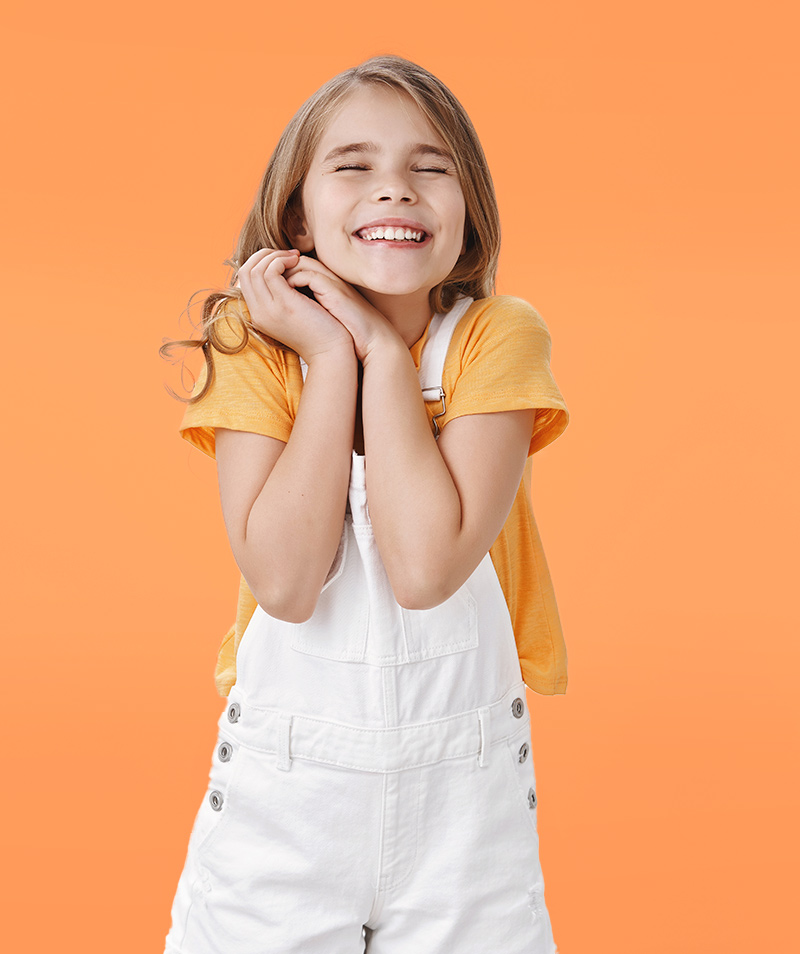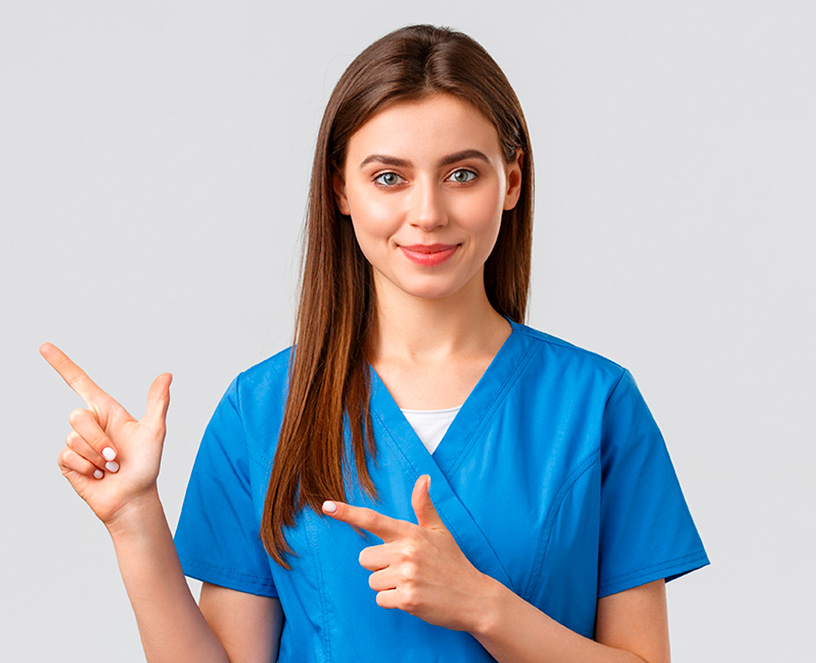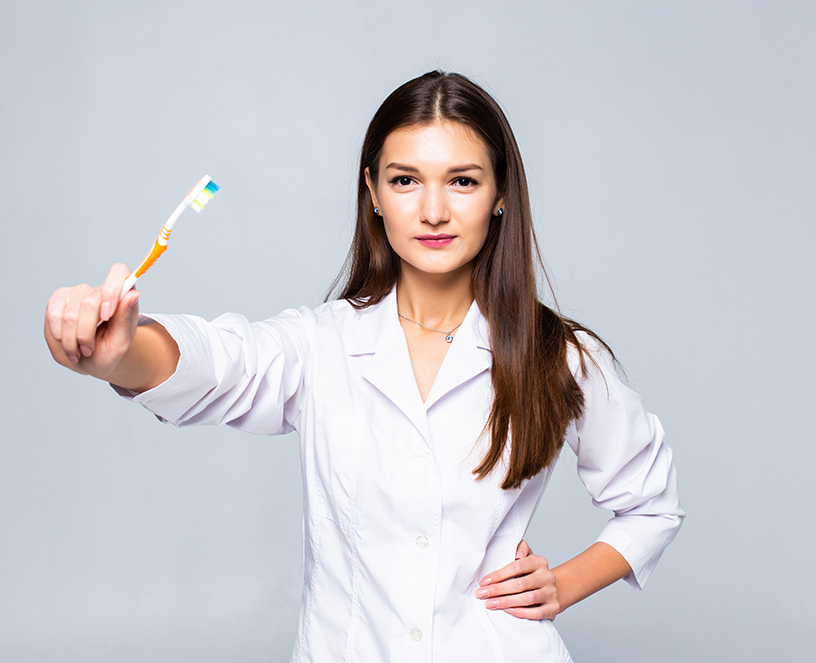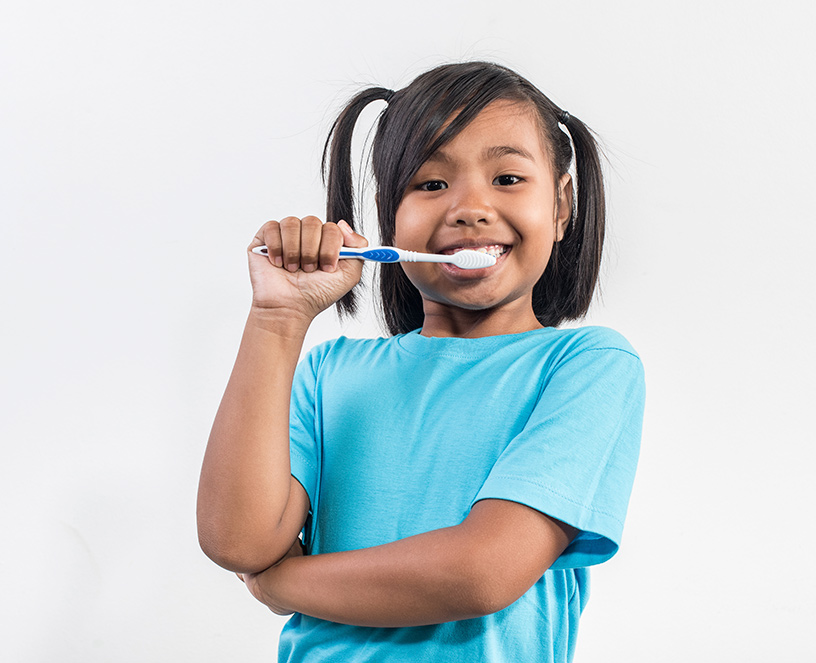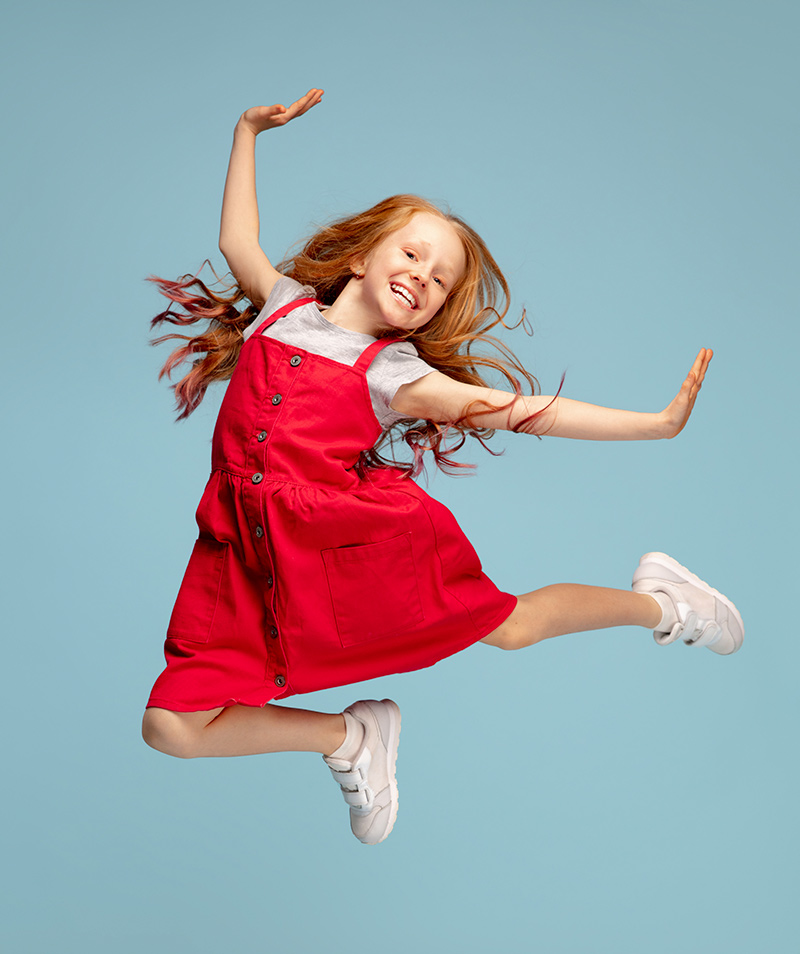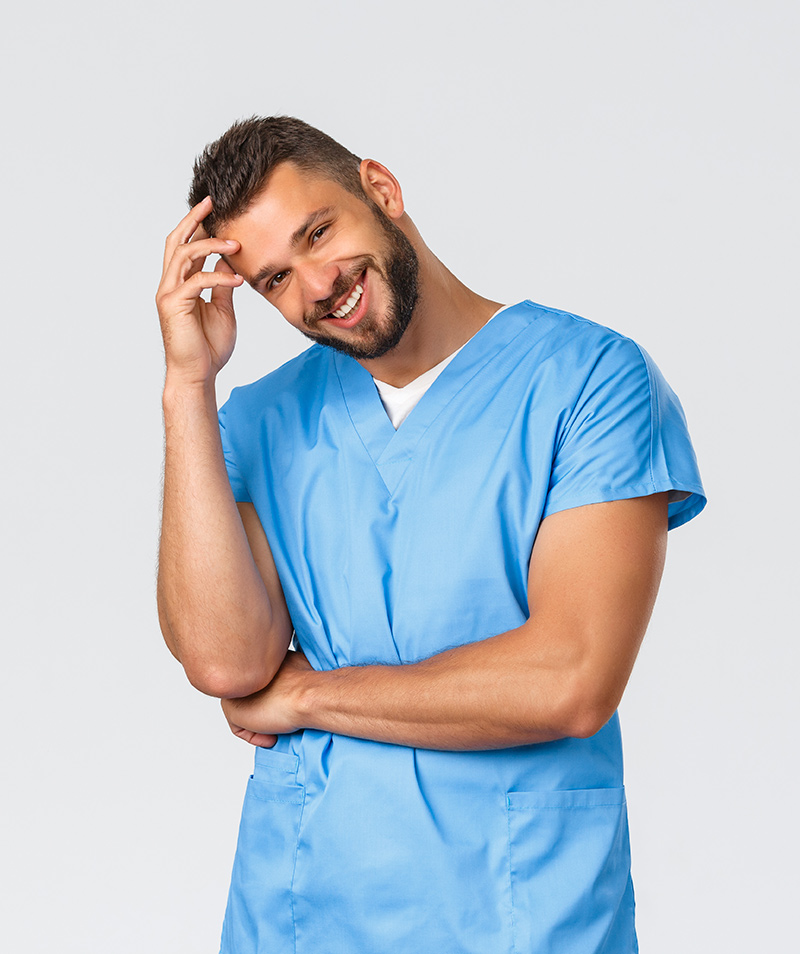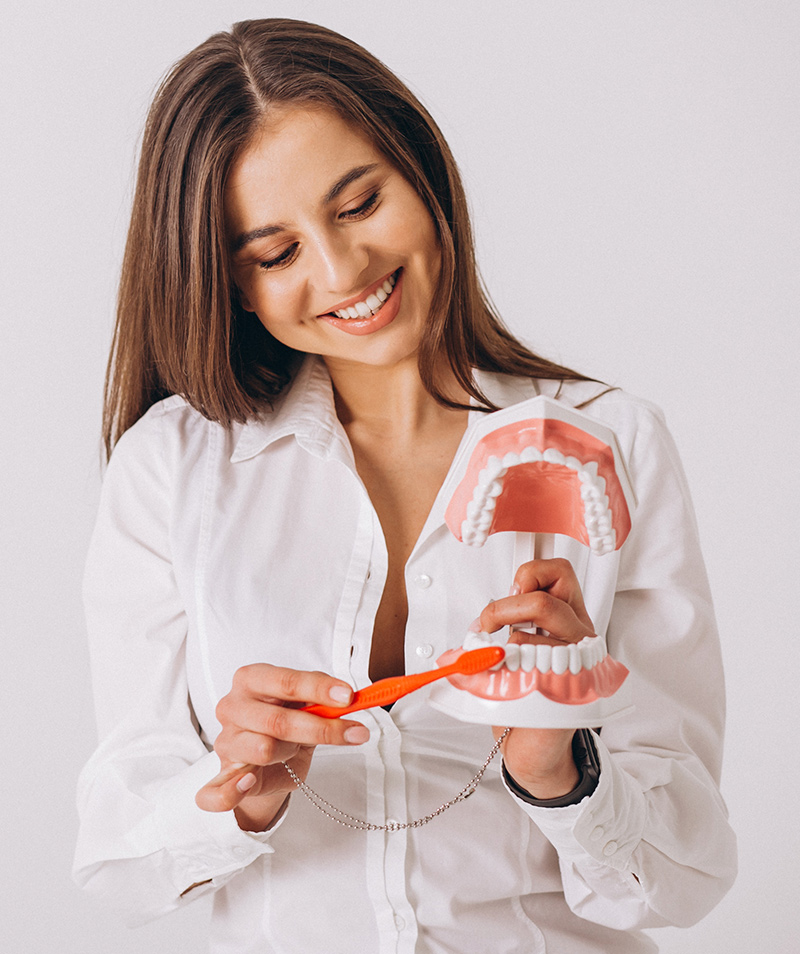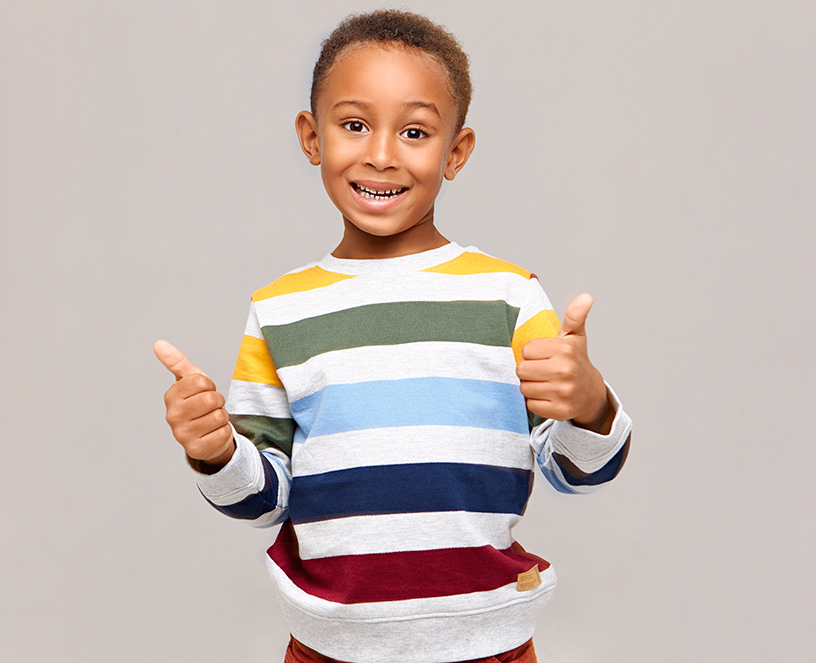 Why Parents And Kids Love Brushem
Poor oral health has been clinically linked to major issues such as heart disease, cancer, diabetes, and even Alzheimer's. So when your kiddos see the dentist every 6 months to catch problems like cavities or gum disease, they may not be getting the full protection they need.  Brushem makes sure the hygiene party keeps going between doctor visits with a fun, engaging, and educational curriculum designed by a board-certified orthodontist (a dentist with specialized training) to help your child form healthy habits that will last a lifetime.
Brushem's curriculum is designed with a technique known as Motivational Interviewing which helps your child talk openly about changing their habits, setting realistic goals for themselves, and holding themselves accountable to their own actions. We use tooth brushing as a way for your child to learn they can set goals and achieve them!
Scanning your child's smile with the Brushem Tooth Photo Booth™ is more than just a fun photo opp! It creates a clinically-accurate assessment of how clean and healthy their teeth are and gives your child's coach what they need to provide personalized instruction. One-on-one coaching also provides the right amount of encouragement and accountability from someone other than a parent. 
"What an amazing difference! I don't think I realized quite how much my son has improved his teeth. Nice work! 
Also, my son commented how helpful this has been to him – thank you so much. This is really a game-changer and we really appreciate the work you are doing.
Brushem is like magic! My kids brush their teeth without being asked and I can see a night and day difference in their smile and their health. Thank you, Coach Tia!!!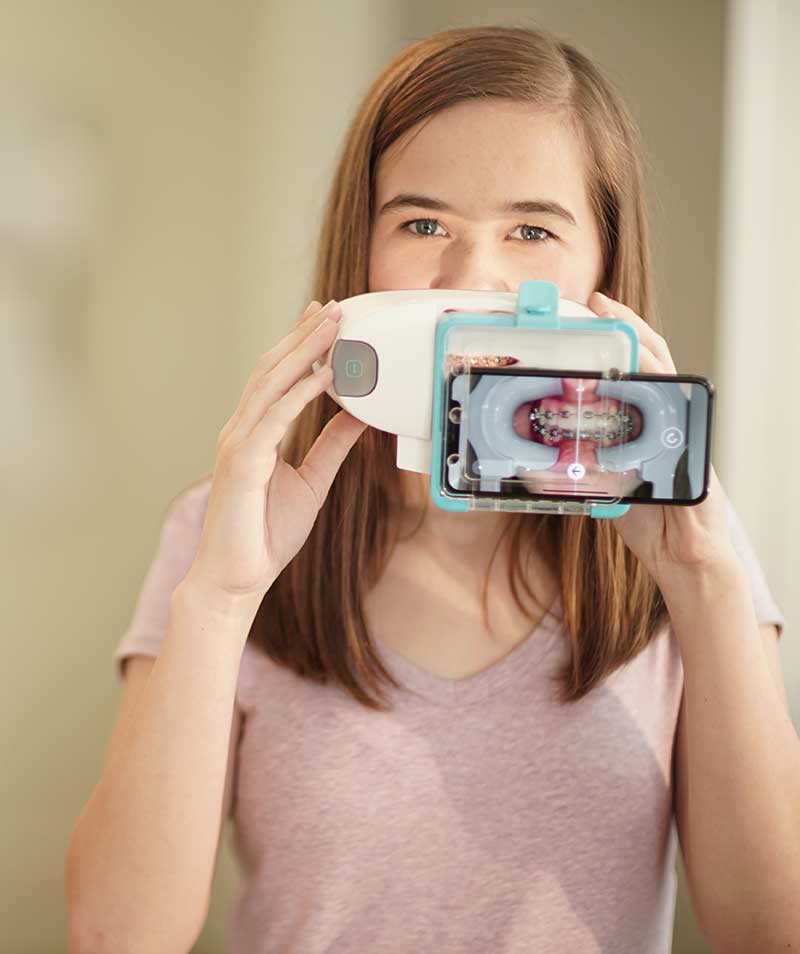 Monitor Progress with the Tooth Photo boothTM
How do you know if your kiddo is making any progress? How do you know if they are even brushing at all? Scan you child's smile with Tooth Photo Booth™ powered by DentalMonitoring® to find out.
 > Powerful AI tells your child's coach how well they are brushing
> Tooth Photo Booth™ scans your child's smile perfectly every time
> Visually tracks the progress of your child's hygiene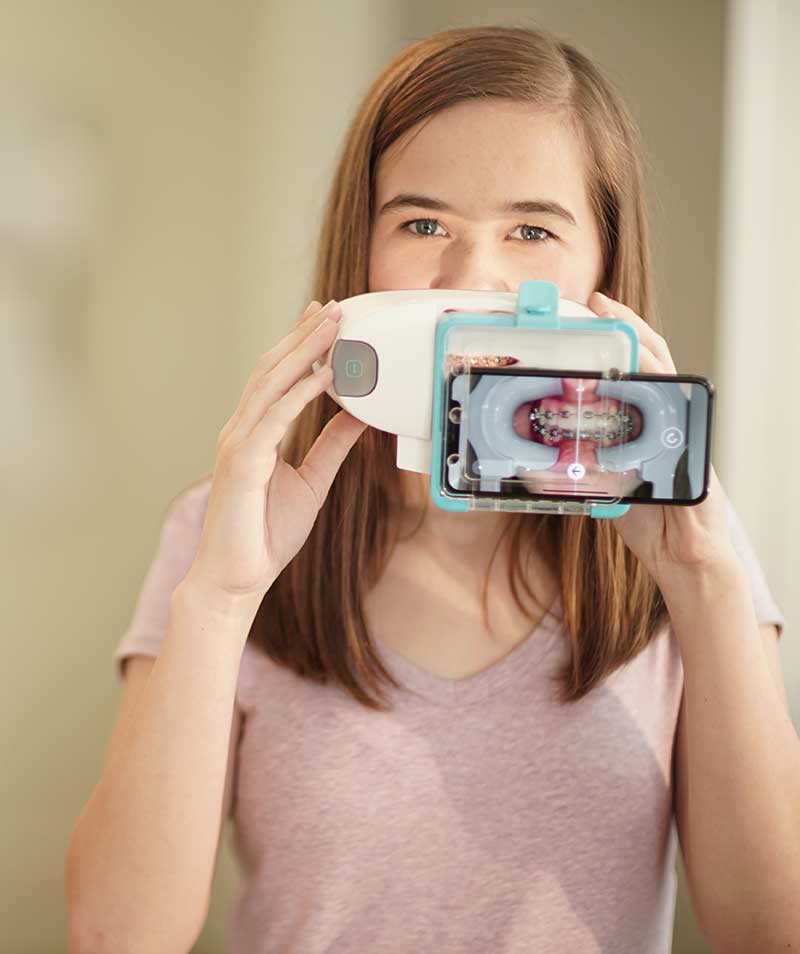 What's Included With A Brushem Membership?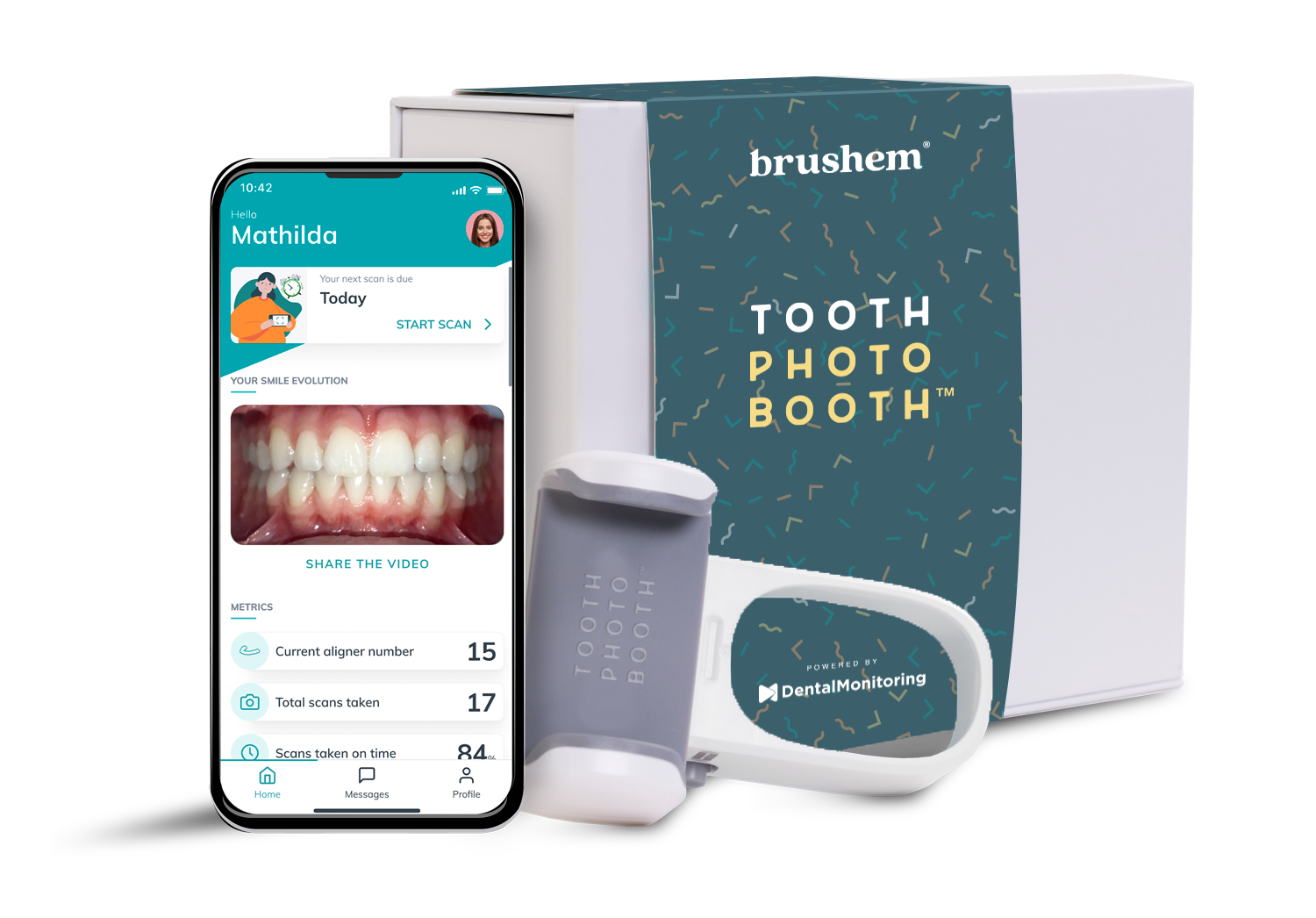 EVERYTHING YOU NEED FOR PREVENTIVE DENTISTRY 
> Bi-monthly, one-on-one coaching sessions or post-scan, video instruction
> Individualized toothbrush coaching from a certified dental specialist
> Brushem Tooth Photo Booth™ powered by DentalMonitoring®
> Clinically-accurate AI assessment of your child's oral health using Tooth Photo Booth™
Want your kiddo to brush on their own?
Sign up to receive the latest offers and updates.